Why Should You Consider Working at Accurate Home Care?
We intend on becoming the best home care company in the State of Minnesota. Part of that effort is to be realistic with ourselves about why a person would want to work at Accurate Home Care. The following is a list of reasons why you should consider working with us. Some of these reasons are benefit-oriented – some are culturally -oriented. But all of them are true and are not overstated.
If you want to work with an emerging leader in the home care industry in Minnesota, look no further. By joining Accurate, you'll be joining a company who is growing, has solid core values and works together as one team to provide excellent care to every one of our patients.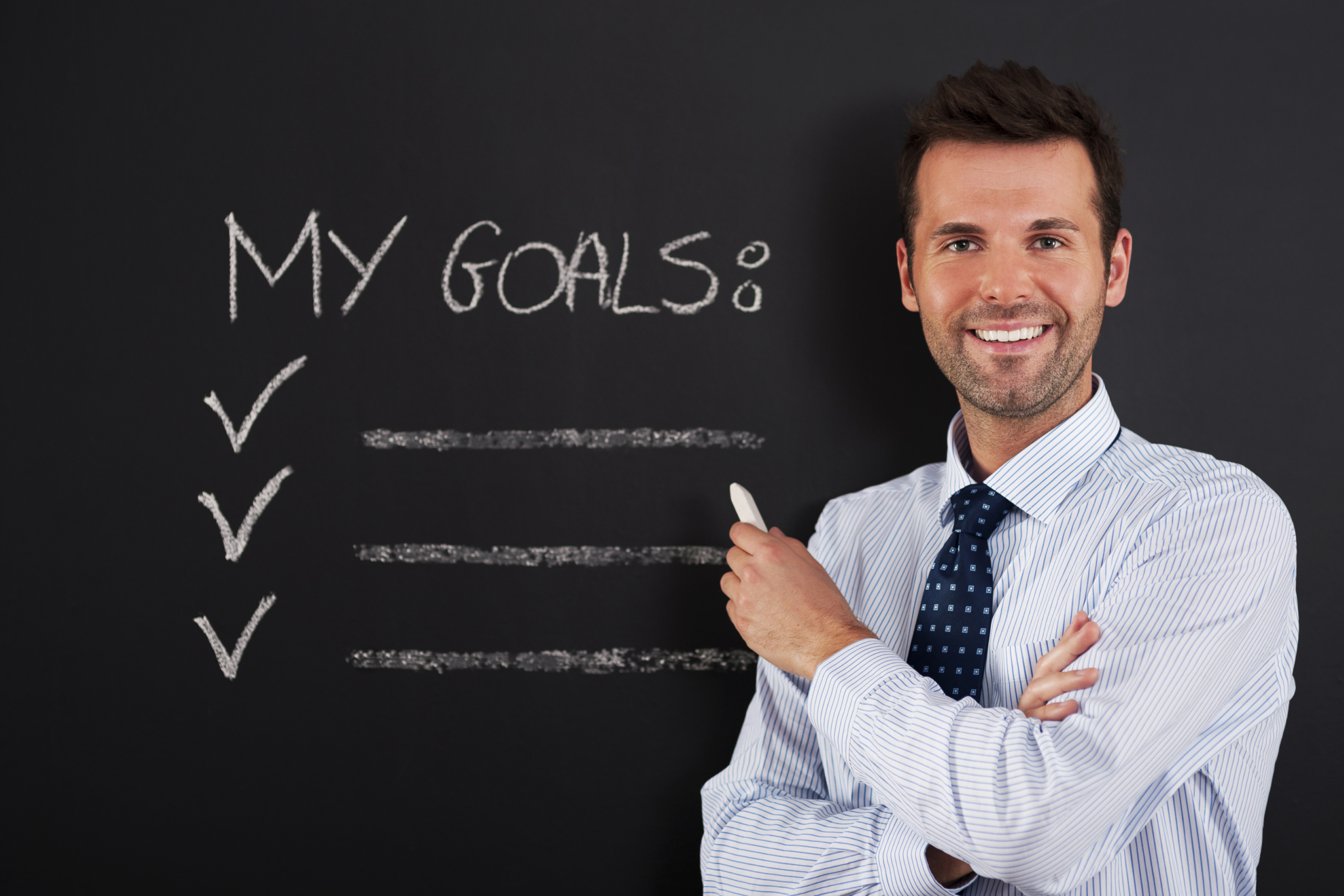 Here are just some of the reasons to come work at Accurate Home Care:
Lowest cost health insurance
Generous PTO
Competitive compensation
We pay for your license
CEUs are free
Mileage reimbursement or fleet program for high mile drivers
Referral bonus program
Tuition reimbursement program
Home Health signing bonus
Student loan assistance program
Excellent culture
Well-managed company
Flexible schedule
One-on-One care
One-on-One care
Not around disease all day
Not constantly on your feet
Work with complex patients
Work with G-tubes,
Trachs, Vents
At AHC, the truth is never the problem
If you don't know, you can ask
If you don't know how, you can ask how
We resolve conflict
We respect each other
We work as one team
We communicate often