Whether you're currently receiving PCA services, homemaking, or respite, or were recently assessed and qualify to receive services, we welcome you to Accurate Home Care!
Personal Care Assistant (PCA) services help individuals with a wide range of disabilities, chronic diseases, or mental illnesses. With PCA support, you or your loved one can remain as independent as possible at home and in the community. Our caregivers are well-trained, have passed a background check, and will be supervised occasionally in your home as they assist you with Activities of Daily Living such as bathing, dressing, grooming, and more.
PCAs are supervised by Qualified Professionals who are Registered Nurses (RNs) or Licensed Social Workers (LSWs). We'll review your assessment and work with you to create a care plan that meets your needs.
Through our exclusive "Meet & Greet" process, you'll have a chance to meet your caregiver prior to a full shift, to be sure you're comfortable working with one another. You'll have your own Patient Scheduling Representative, and we'll work with you to build a team and a schedule that support you where you want to be – home, work, appointments, and everything in between.
Homemaking services provide household tasks like light housekeeping, meal preparation, companionship and socialization. With homemaking services, you or your loved one can remain as independent as possible at home. Homemaking services may be offered to a patient who also currently receives other types of assistance or services, or may be a standalone service. Our homemaking staff are well-trained and have passed background checks and are supervised by either an RN or an LSW Clinical Manager.
Respite services provide relief for the primary caregiver, following a care plan established by the Clinical Manager in collaboration with the patient and family. Respite services may be provided by a Personal Care Assistant or a nurse, depending upon the needs of the patient.
There are several ways for patients to pay for PCA, Homemaking, and Respite care. State-funded Medicaid and waiver programs often provide coverage, and private insurance and long-term care insurance are also options. Some patients choose private pay, while others reach out to disease management groups, such as the ALS Association, for financial help. Contact our Admissions Department today for a no-obligation conversation about your needs and our services.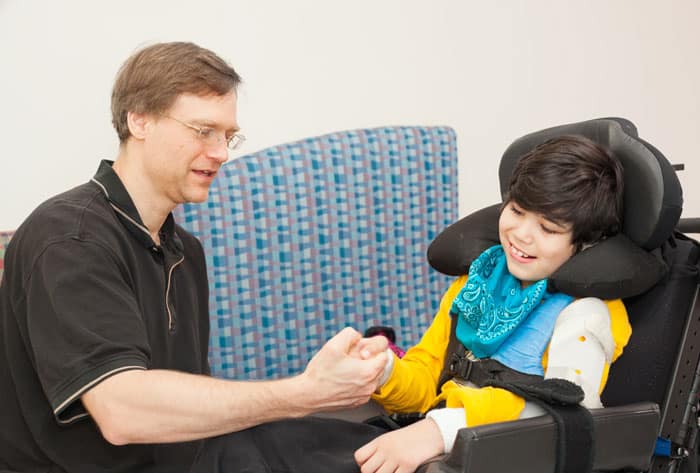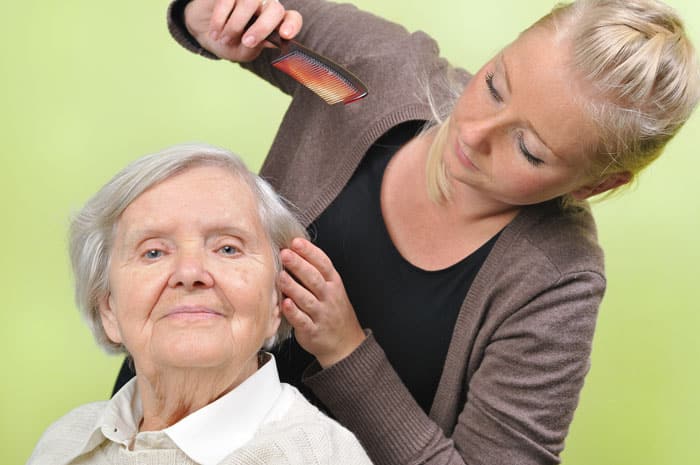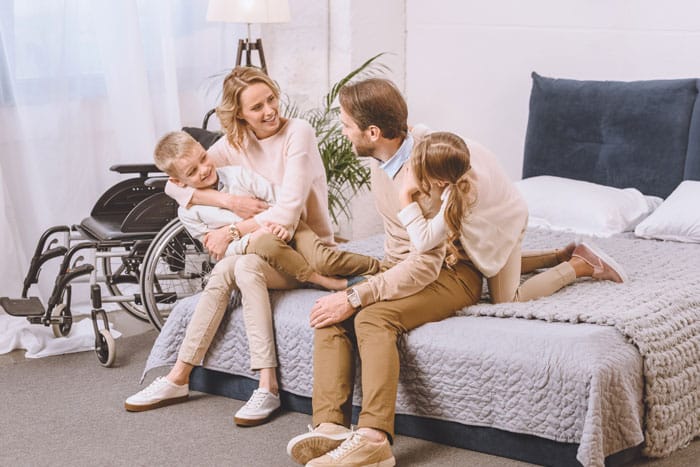 THE ADMISSIONS PROCESS FOR
PCA, Homemaking, & Respite​
Hospital Discharge Planner, County Case Worker, Client or Family request AHC's services 
Intake is completed and paperwork received for services 
Clinical Manager and Patient Scheduling Representative are assigned 
Clinical Manager meets with family to discuss cares and paperwork is completed 
Care Plan is developed , preferences and house rules identified 
Meet and Greets are set up in the home 
Training in the home occurs, schedule is communicated 
Care delivery begins