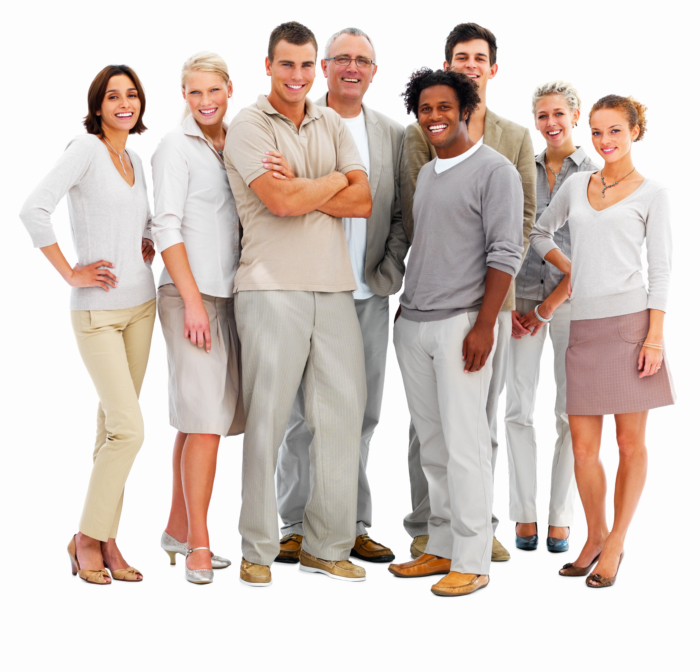 We have three core values by which we live at Accurate Home Care.  These values form the core of our culture and they are as follows:
1. Teamwork – we work as a single team to ensure we provide the best care possible to our patients.  This means that we A) collaborate well, B) continuously learn from each other and C) we seek first to understand the other person before we seek to be understood.
2. Compassion – we demonstrate genuine compassion for everyone with whom we work.  This means that we A) demonstrate caring for every individual, B) attempt to be as helpful as possible when it is in our power to do so and C) take time to listen so that we really understand the others views and situation.
3. Accountability – we each expect to be held accountable to do our jobs right, the first time and to support our culture and core values.  This means that we A) steward the resources we have as efficiently as possible, B) we persevere until the job is done right and C) we keep the commitment we make, no matter the cost to us personally.
We also have eight operating principles that enable us to live out these core values.  These principles are as follows:
The Truth is never the problem.
There is always enough time to do the job right, the first time.
It's OK to not know – so if you don't know, ask.
If you need something, ask.
Resolve conflict as soon as it occurs.
First seek to understand the other person.
You're responsible for the impact of your words or actions, silence or inactions.
If you didn't document it, it didn't happen.
Every Accurate employee is reminded of our three core values and our eight operating principles on a regular basis.  This is what you can expect from every Accurate employee.
If you have questions or concerns, please contact Accurate's CEO, Bill English, at billenglish@accuratehomecare.com.