Whether you or your loved one are currently receiving services, or a new diagnosis brings you to the home care field, we welcome you to Accurate Home Care! Our Home Nursing services are provided by Registered Nurses (RNs) and Licensed Practical Nurses (LPNs) who follow a care plan ordered by your physician. An RN Clinical Manager will lead the care team, develop the care plan, and supervise the nurses. Cares are provided according to the needs of you and your family. Our patients have a range of needs, including:
Tracheostomy
Ventilator
Central Line
Enteral Nutrition
Seizure Management
Our nurses are highly trained to provide up to an ICU level of care, in the comfort of your own home. We'll give you a chance to meet those nurses first, through our agency-exclusive "Meet & Greet" process. You'll have your own Patient Scheduling Representative, and we'll work with you to build a team and a schedule that support you to be where you want to be – home, school, work, appointments, and everything in between.
Services may be covered by your insurance, Minnesota Medical Assistance, or privately paid. Contact our Admissions Department today for a no-obligation conversation about your needs and our services.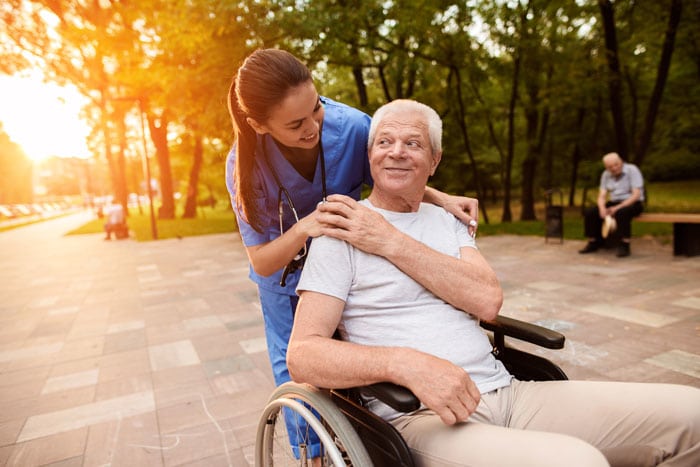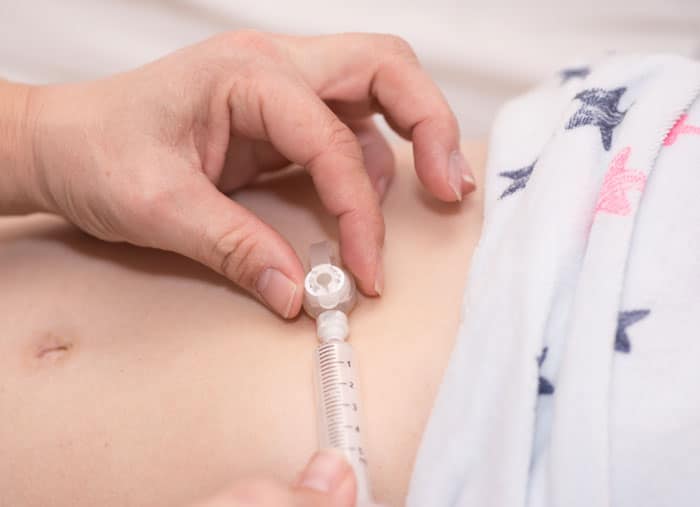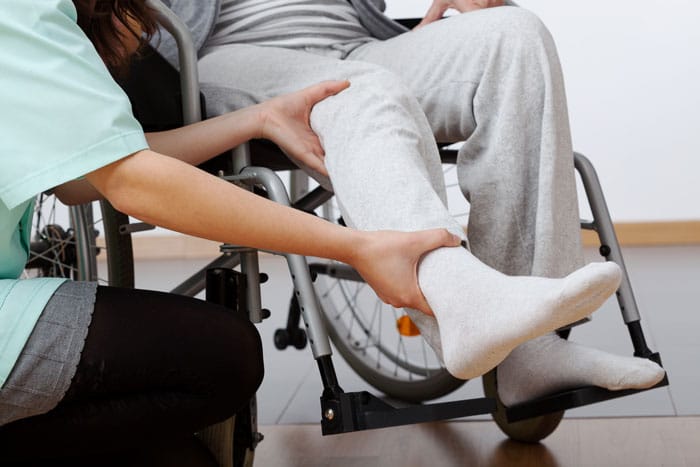 THE ADMISSIONS PROCESS FOR
Hospital Discharge Planner, County Case Worker, Client or Family request AHC's services 
Intake is completed and paperwork received for services 
Clinical Manager and Patient Scheduling Representative are assigned
Clinical Manager meets with family to discuss cares and paperwork is completed 
Care Plan is developed , preferences and house rules identified 
Meet and Greets are set up in the home 
Training in the home occurs, schedule is communicated 
Care delivery begins