Accurate Mental Health strives to improve the mental health of our clients and their families. The therapy, skills, and support we provide our individuals allows them to improve their functioning at home, school, and in the community.
Day Treatment is part of the mental health continuum of care for children (ages 5—17). CTSS address the conditions of emotional disturbance that impair and interfere with a one's ability to function independently compared to same age peers. Day Treatment can be part of a series of multidisciplinary interventions to help restore a child or adolescent to a level of healthy functioning be- fore the mental disorder interfered with their daily life.
Day Treatment programming can work with the child client and families from 9—18 months, which is a long term approach to health and change.
We expect parent(s)/guardian(s) to be involved in the treatment of their child. This includes every 90 days to physically come to the facility to sign the Individual Treatment Plan. Phone calls are always welcomed.
Princeton school district is working along side Accurate Day Treatment and believes in the value of real—life learning the coping skills and then practicing those coping skills in a small classroom setting.
Concerns that we address:
• School problems
• Family problems
• Behavioral problems
• Anger/Aggression
• Anxiety
• Depression
• Suicidal thinking/actions • County Involvement
Our program Offers:
• Weekly individual therapy, daily group therapy, and daily social skills groups
• Individual Treatment Plans and goals 
• Real-life opportunities to develop and practice learned skills
• Ongoing support for clients and their families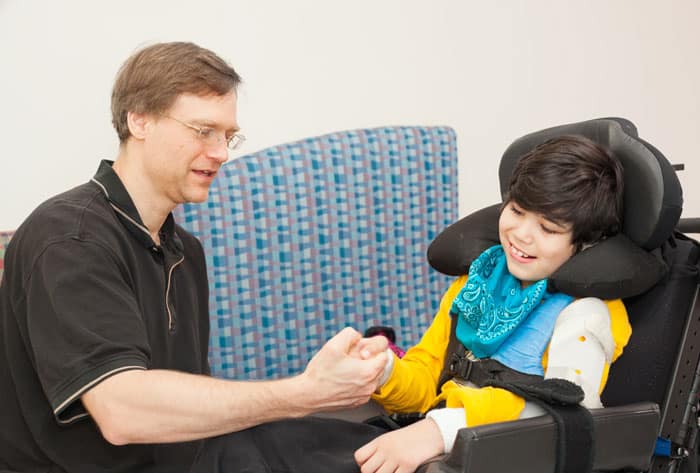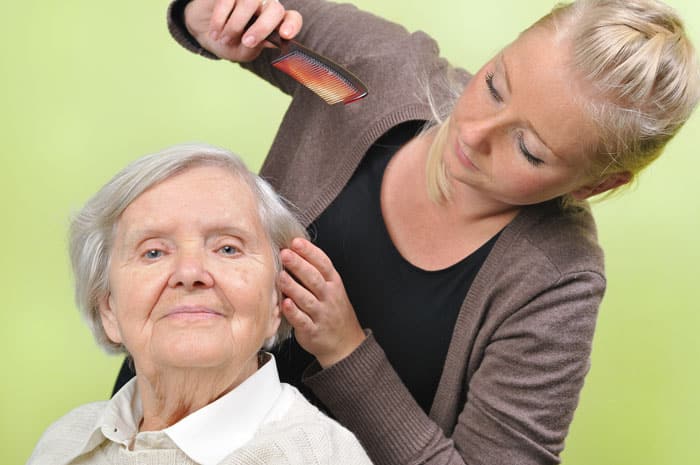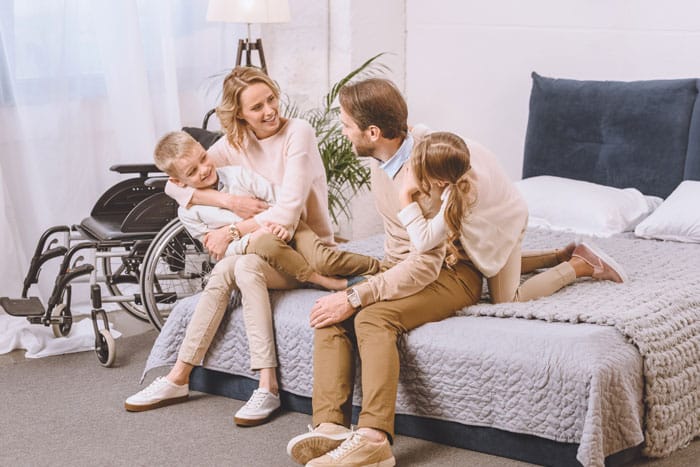 THE ADMISSIONS PROCESS FOR
PCA, Homemaking, & Respite​
Hospital Discharge Planner, County Case Worker, Client or Family request AHC's services 
Intake is completed and paperwork received for services 
Clinical Manager and Patient Scheduling Representative are assigned 
Clinical Manager meets with family to discuss cares and paperwork is completed 
Care Plan is developed , preferences and house rules identified 
Meet and Greets are set up in the home 
Training in the home occurs, schedule is communicated 
Care delivery begins