Accurate Mental Health is a division of Accurate Home Care LLC.
Accurate Mental Health offers children's mental health services. The services that are available are known as Children's Therapeutic Services and Supports (CTSS) as regulated by the MN Department of Human Services.
CTSS offers a variety of mental health services for children who require varying therapeutic and rehabilitative levels of intervention. CTSS addresses the conditions of emotional disturbance that impair and interfere with an individual's ability to function independently. For children with emotional disturbances, rehabilitation means a series or multidisciplinary combination of psychiatric and psychosocial interventions to restore a child or adolescent to a level of functioning that they either had had or would have achieved if normal development had not been impaired by a mental health disorder.
CTSS Services are time-limited. Eligibility is determined by completion of a diagnostic assessment that documents:
Primary diagnosis of an emotional disturbance for children under 18 years old or mental illness for young adults 18 through 20 years old
Determines medical necessity for CTSS services
Completion of standardized assessments
Offers an explanation of findings to the caregivers that reviews the assessment and provides guidance to the family
Following the completion of a diagnostic assessment, an individual treatment plan is completed. This must show the specific goals and objectives for the CTSS services. This treatment plan must be signed by the parent/guardian, client, and the clinical supervisor. The treatment plan is reviewed and revised every 90 days.
CTSS Services that Accurate Mental Health provides is Day Treatment Services for Children and Adolescents.
This includes:
Diagnostic Assessment
Individual and Group Therapy
Group and Individual Skills Training
Completion of Standardized Assessments that focus on the child or adolescent's level of functioning
Crisis Assistance
Accurate Mental Health currently has two Minnesota-based day treatment programs located in Coon Rapids and Princeton. 
The day treatment programs provide children and adolescents an opportunity to experience success in a social setting with a focus on shifting their inner working model to a more positive, functional one while improving peer relations, behaviors, and self-regulation. The client receives individual and group psychotherapy, as well as individual and group mental health skills training.
Individual skills training for children or adolescents focus on helping the youth to self-monitor, compensate for, cope with, counteract, or replace psychosocial skills, deficits, or maladaptive skills acquired due to a mental disorder.
Individual therapy is utilized to assist the client when working on behavioral issues, self-esteem, anxiety, depression, and other struggles as related to mental health.
Group Therapy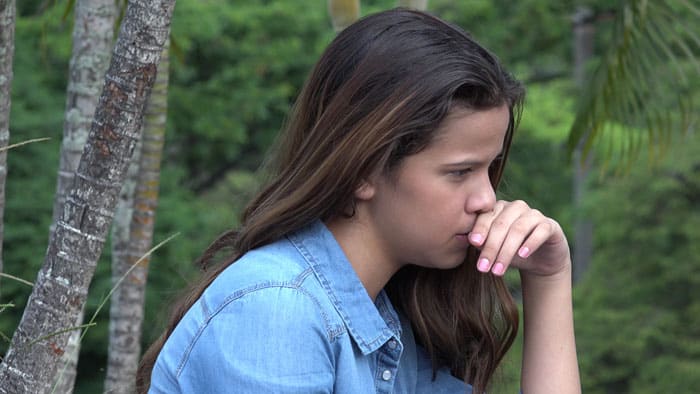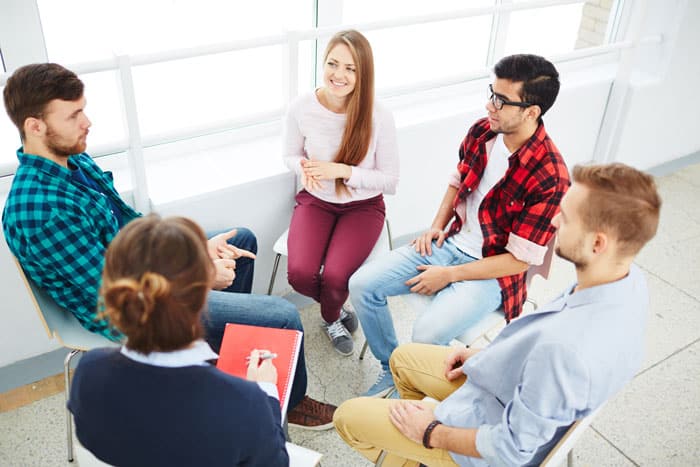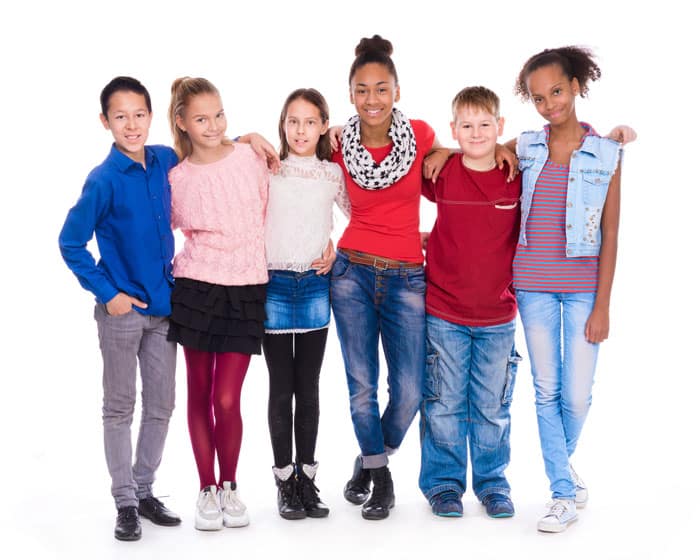 THE ADMISSIONS PROCESS FOR
Hospital Discharge Planner, County Case Worker, Client or Family request AHC's services 
Intake is completed and paperwork received for services 
Clinical Supervisor is assigned 
Clinical Supervisor schedules tour of facility and meets with family to complete paperwork and diagnostic assessment
Treatment Plan is developed , preferences and house rules identified 
Care delivery begins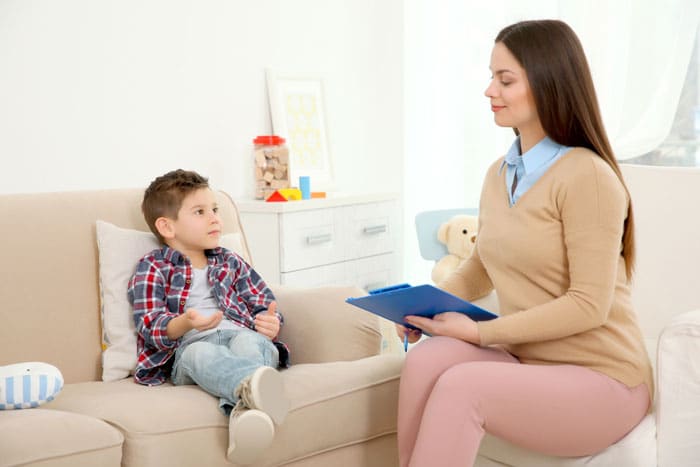 Do you have specific care questions?
The Accurate Mental Health team can help you and your loved one today.